Empowering People
Crushing Stigma!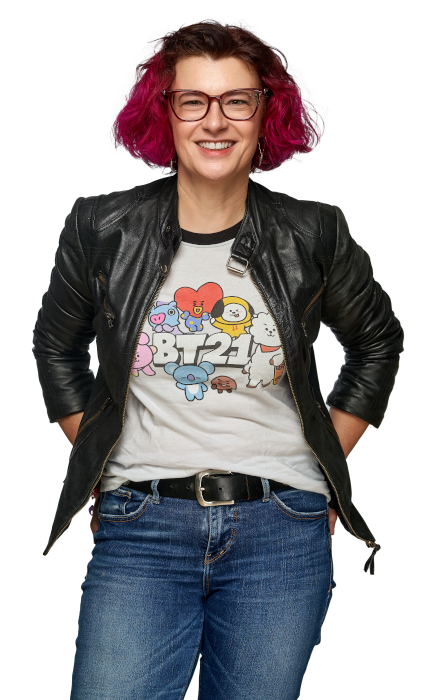 We are often unable to Speak Up for ourselves,
even though we desperately need to be heard and understood.
Who Is Sharon Blady?
I am a comic book geek, cosplayer, K-Pop fan, academic researcher,
and I used to be the Health Minister for the Canadian province of Manitoba.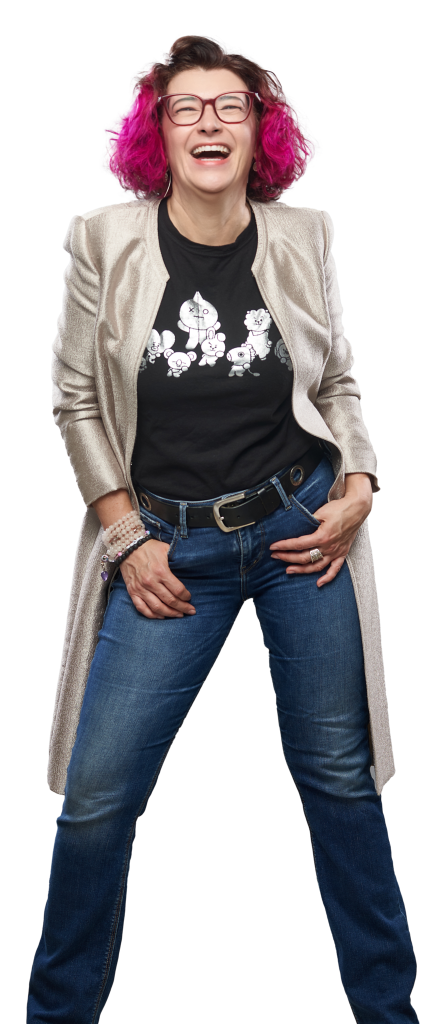 What Do I Do?
I help people like me: folks who want to find a new, better, and more empowering way to see themselves and successfully navigate a world full of stigma – and aren't afraid to have fun along the way!
How Do I Help?
I meet people where they are.
Individuals and families come to me for mental health and neurodiversity programs to learn new ways to address challenges and find tools and resources for success. In response to their needs in the pandemic, I have developed my new online membership community for Embrace Your Superpowers with plans for a Bulletproof To Stigma membership community soon!
Organizations looking to create healthy, supportive, progressive work environments with their teams come to me to get the best ROIs psychologically and financially.
They benefit from my keynotes, workshop training on-site, via webinars, or in retreat environments, including my two signature programs: Embrace Your Superpowers and Bulletproof To Stigma. They include my new online Embrace Your Superpowers program in their benefits packages, meaning their team gets access to resources when it works for them 24/7/365!
Medical professionals come to me to for my lived experience insight, and to adapt their tools to better support their clients and their families. I've especially loved helping pediatricians work with young Superheroes and their families! These families access the Embrace Your Superpowers membership community for tools and resources that complement their clinical treatment.
How I Help YOU

Are you looking for a
mental health and neurodiversity expert
who is:
An inspiring keynote and event speaker?
An engaging workshop, webinar, and retreat facilitator?
A leader in creating accessible programs and supports for your team, or those in your care, especially after your event when you want to maintain engagement and growth?
Experienced working with media for interviews, panels, and can
provide op-ed content?
You've come to the right place!
Learn more about all the ways
we can work together to achieve transformative results at your next event and within your organization!
Learn more about my unique mental health and neurodiversity membership community and how it can support you, your family, and your organizations!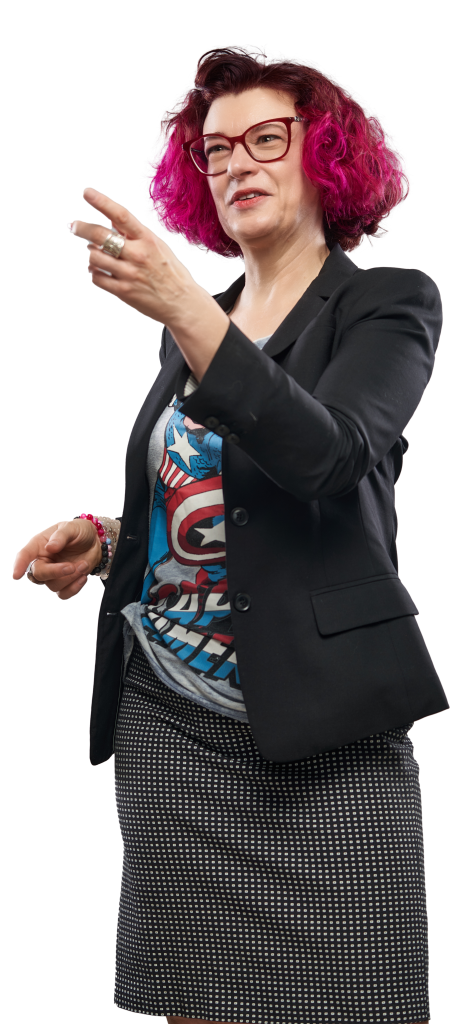 My clients move from feeling stigmatized, misunderstood, and overwhelmed to successfully embracing their superpowers, strengths, and gifts, so they can become the hero of their own stories!
How do I help them with such transformative change?
I use the rich language of pop culture and the transformative stories of superheroes to tap into their gifts.
Using tools grounded in neuroscience, I provide practical strategies to shift perspectives and take action.
My clients learn how to Embrace Their Superpowers and become Bulletproof To Stigma.
From there, the sky's the limit, and they soar to new heights!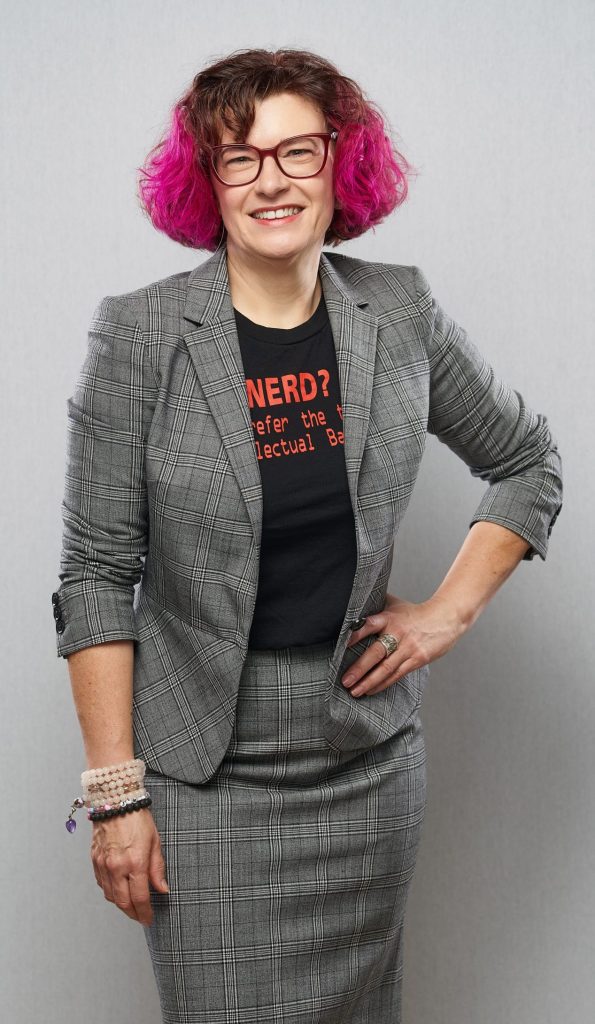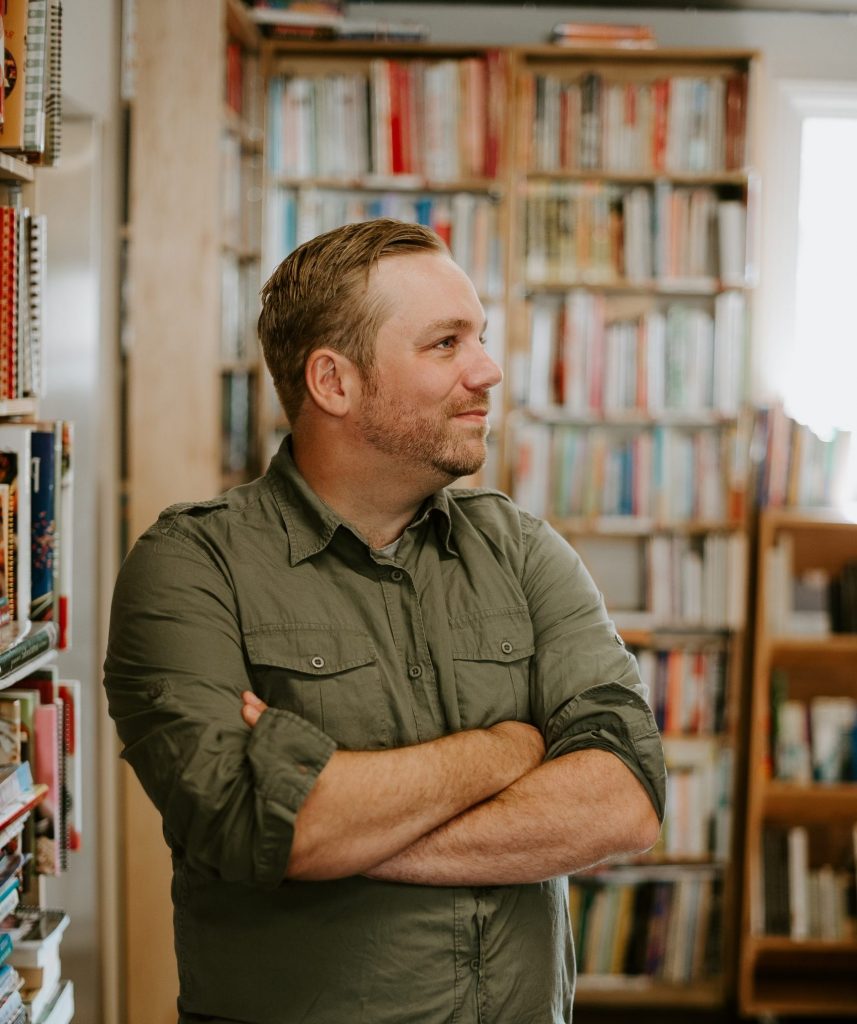 "Everyone sat in rapt attention broken up only by the frequent verbal bursts of agreement and enlightenment."
"Sharon's shift of seeing our mental health struggles as Superpowers when harnessed, well was, for lack of a better phrase, the stuff of heroes."
Kyle Rudge, FanQuest Organizer