 Mental Health &


Neurodiversity
Goes K-Pop!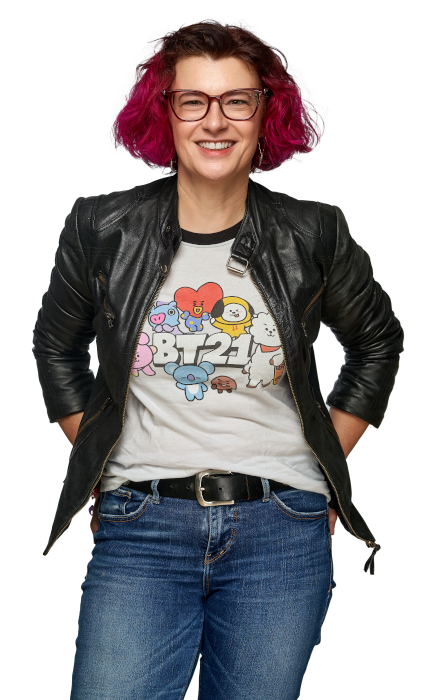 We all know about the healing power of music…
What if I told you there was a group whose
lyrics and performances provided tools for
mentally healthly and neuro-positive living?
Yes, it's true!

And you've probably heard of them…
BTS
BTS is the acronym for Bangtan Sonyeondan (방탄 소년단)
meaning 'Bulletproof Boy Scouts' – a name they say signifies their desire "to block out stereotypes, criticisms, and expectations that aim at adolescents like bullets."
Their music and lyrics have called out, and challenged, social norms destructive to youth, and encourage self-love, empathy, and compassion.​
Within this context they have shared their stories of personal mental health and neurodiversity challenges, demonstrating the value of friendship, perseverance, and vulnerability.
They are true to the Big Hit Entertainment mission:
"Music & Artist for Healing."
Leading by example, they empower others…
"The wait is over, The time is now.."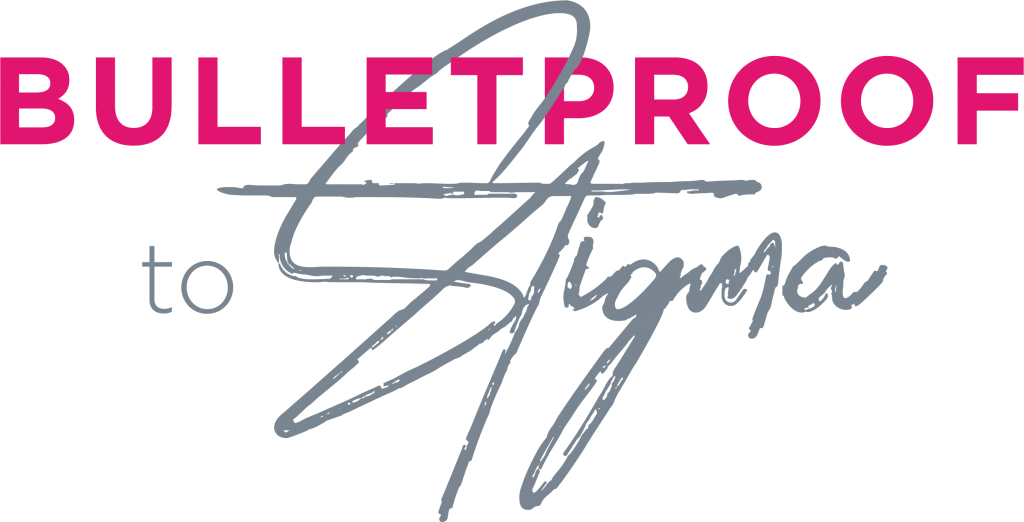 Bringing together the healing power of neuroscience with the lyrical content and lived experience of seven young men who have grown up before the world.
It's our unique Neuro-PopTM perspective that brings together the best of both worlds for your success and growth!
Inspired by BTS's creativity, vulnerability, and demonstrated modeling of mental health techniques and neuro-positive living, Bulletproof Stigma provides a framework for understanding our own mental health:
In Loving Yourself, Facing Yourself, and Speaking Yourself,
You Empower Yourself and become Bulletproof To Stigma. Provides an assets-based stigma-free context for others to understand, and support, the lived experience of those they know and love.
Includes Keynotes, Workshops, Retreat programs that start with the introduction to our empowering perspective:
"Together We Are Bulletproof"
…and continues with additional topics to craft the soundtrack of your empowering journey of self-compassion and growth!
No More
Waiting For Anpanman!
With My BTS-Inspired Program!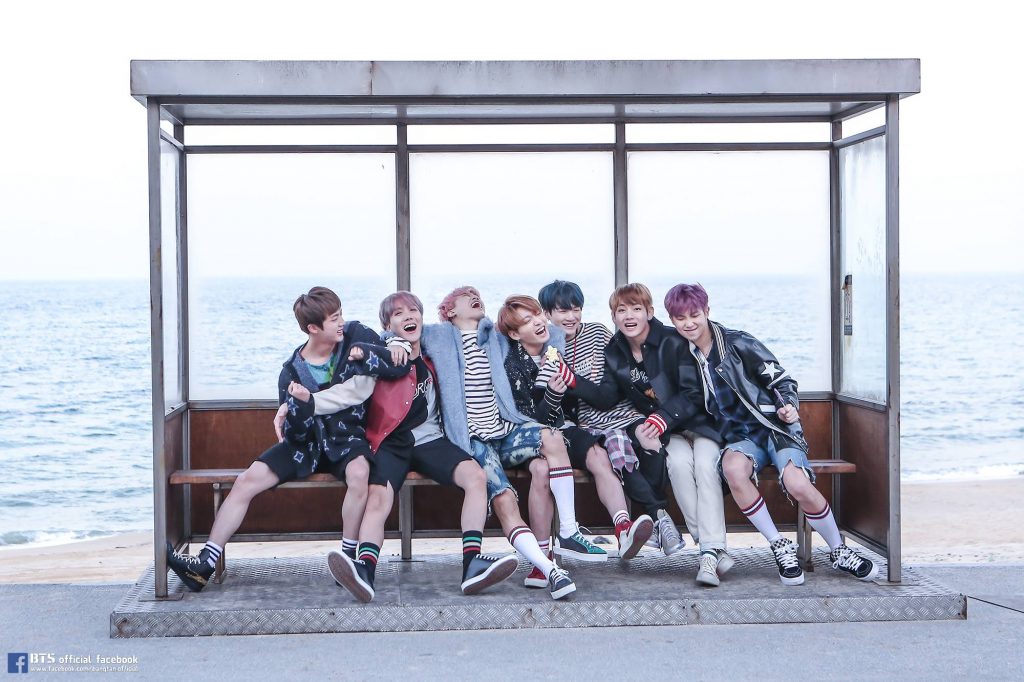 You Never Walk Alone
Peer Support Tools & Perspectives​
We are Bulletproof: Peer Support Within BTS
Boy With Love: Peer Support between BTS & ARMY
Mikrokosmos: Peer Support Within ARMY
The Most Beautiful Moment in Life: Youth & Mental Health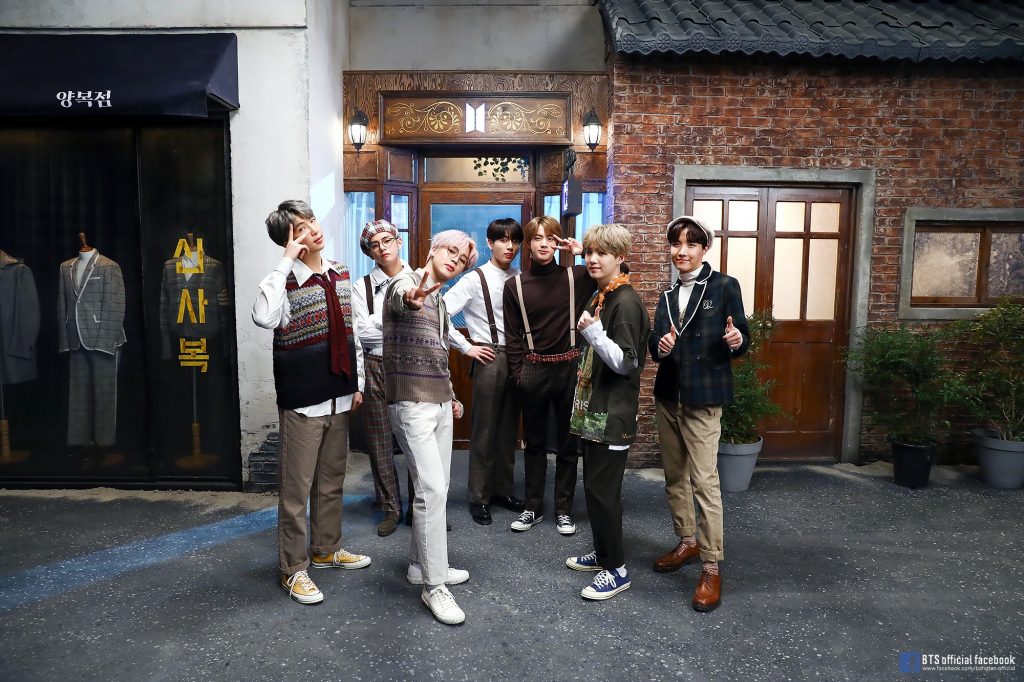 Magic Shop
Therapeutic Models in the BTS Universe​
The power of Magic Shop psychodramatic model in music and Muster
From Good Day to Zero O'clock: Reframing for Recovery
Hope World: Positive Psychology
Young Forever: Informal modeling of Cognitive Behavioural Therapy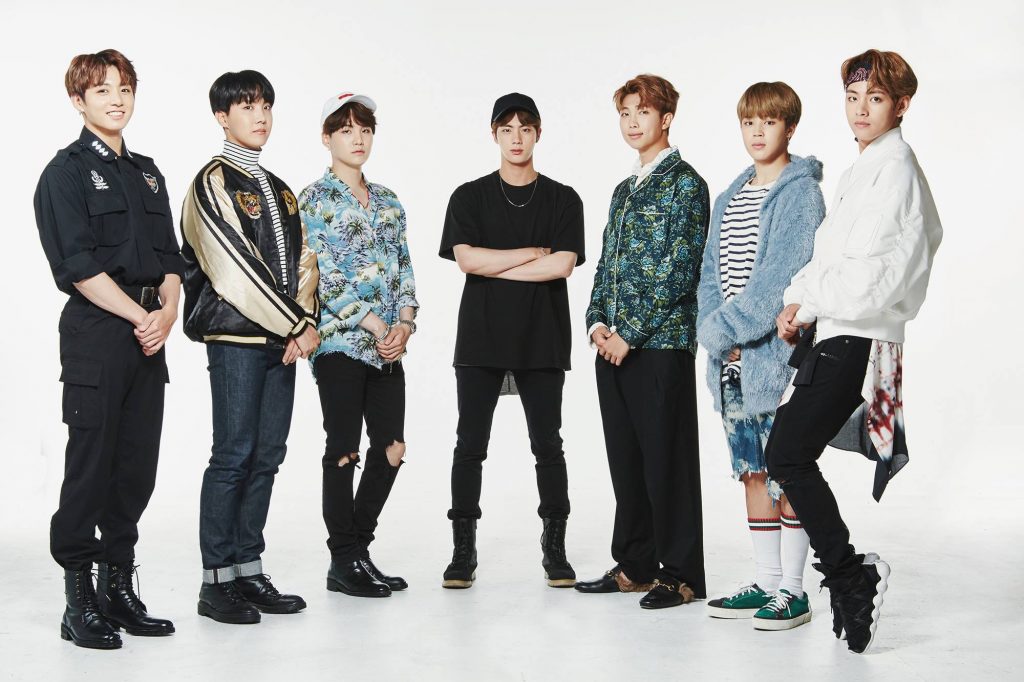 Not Today
Fighting Stigma &
The Inner Critic​
Lie: Confronting the Inner Critic
Save Me: Seeking Support
I'm Fine: Recovery & Resiliency
Bapsae: Response to Societal Expectations
Cypher series: Strength in Community
Not Everyone Will Support Our Recovery: So What?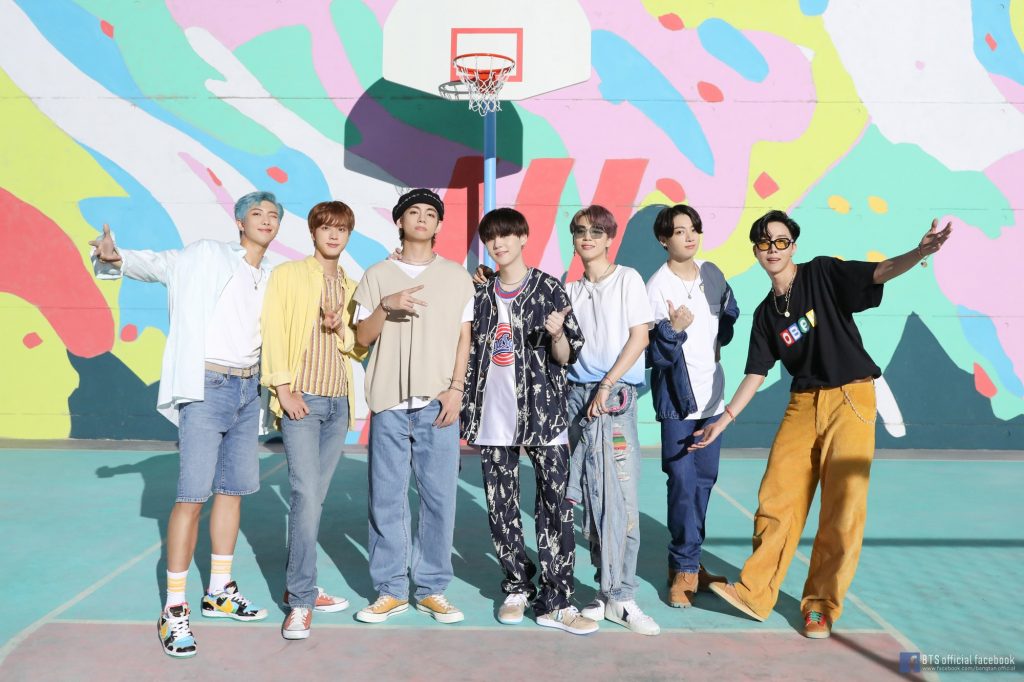 Love Yourself
Self-Compassion & Lived Experience
Epiphany: Finding Our Worth
Anpanman: The Superpower of Compassion
Idol: Self-Acceptance & Self-Definition
Spring Day: Friendship and Recovery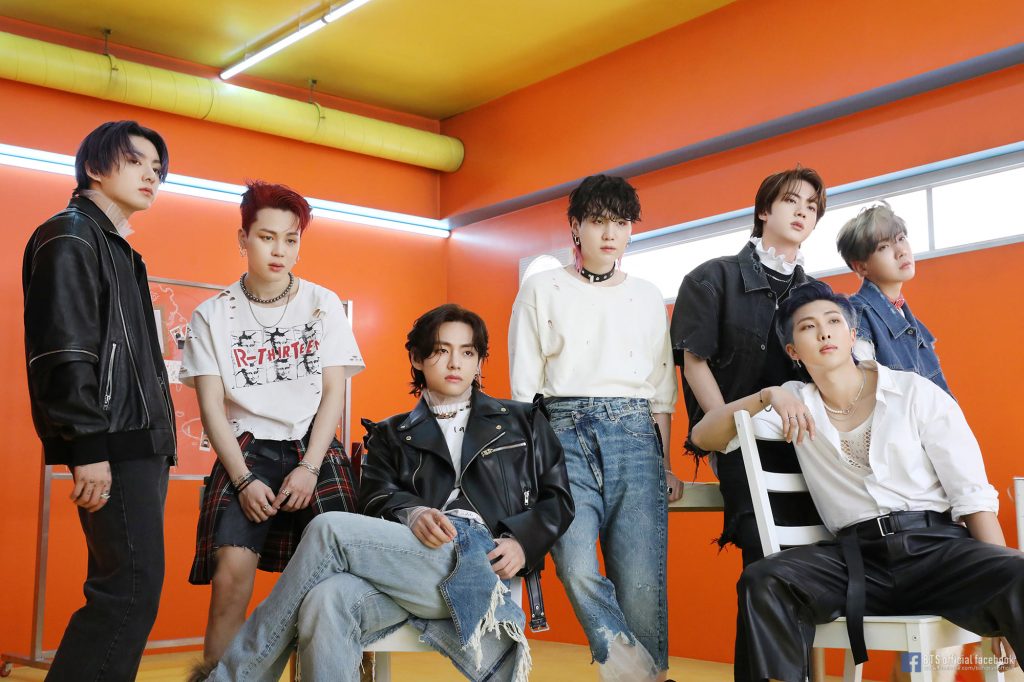 Speak Yourself
Sharing Lived Experience
Moonchild: Anxiety, Depression & Leadership
Abyss: Life Behind the Smile
The Last: Depression, Suicidality, OCD & ADHD
Daydream: Phobias & Optimism
Serendipity: Body Image, & Brotherhood
Inner Child: Being Open to Change & Growth
My Time: Pressures of Being the 'Golden' Child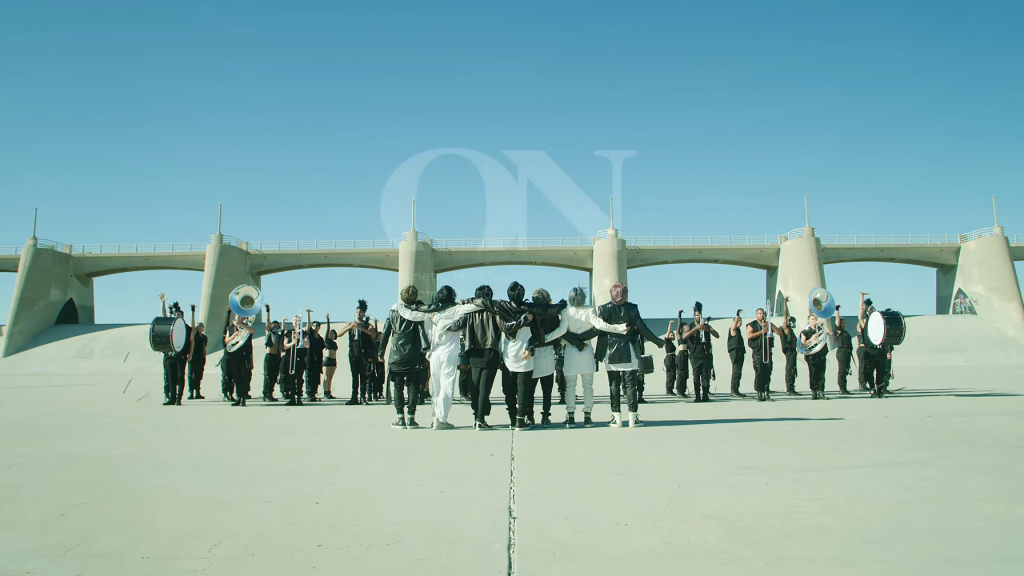 Map of The Soul
Reaching our Potential​
From N.O to ON: The Growth Journey of Lived Experience
Persona: Identity & Lived Experience
Shadow: Acceptance of Lived Experience
Ego: Thriving with Lived Experience
Permission to Dance: Owning Our Experience & Our Power
"W

e don't need to worry
'Cause when we fall,
we know how to land"
Let's talk about how I can help you

become Book a 30-minute discovery call or
Send me the details about your event
and discover how I can help your team!
Or if you're eager to start on your new Path 길 …


Pre-Register Today to Become a Founding Member of the Upcoming Membership Community
함께라는 말을 믿어
Trust the word 'together'
Learn more about the healing power of BTS
Get your copy of my published article
BTS from "N.O" to "ON" and BEyond: Innovation in Effective Mental Health Messaging and Modelling 아시아마케팅저널
방탄이란 걸 믿어
Trust that we are bulletproof
감사합니다
I want to thank BTS for the inspiration and healing they provide to others
through their creativity, philanthropy, and lived example.
​
In developing a mental health and neurodiversity program based on their work,
I acknowledge that like many ARMY, They have inspired my own recovery.
I Purple You.
보라 해