 Empowering




Mental Health &


Neurodiversity!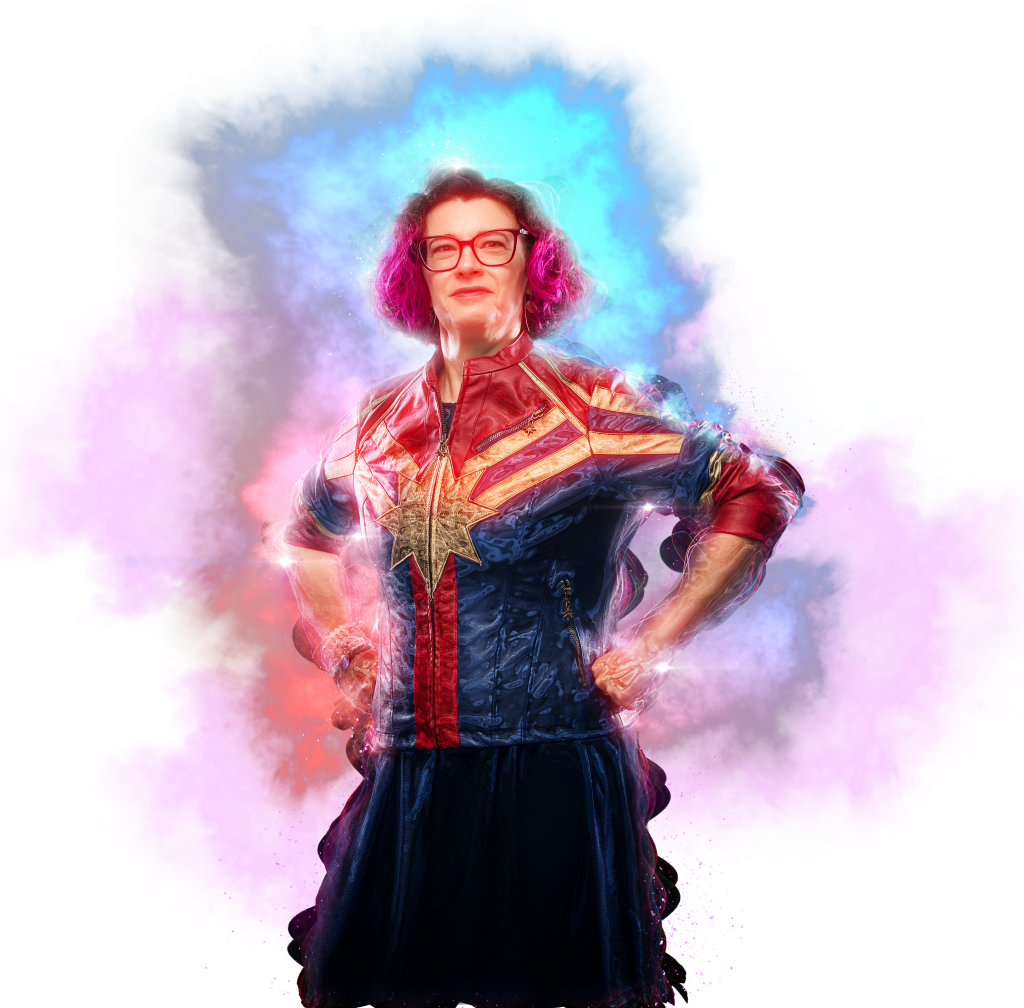 A new way to see
Mental Health, Neurodiversity,
YOURSELF… And the World!
Yes, you'll learn the science behind everything, but more importantly, you'll have a fun, engaging, and meaningful step-by-step plan that gives you the power and resources to build what works for you! 
And it comes from the perspective of someone like you!
The end result:
Recognizing your gifts and strengths — and knowing how to use them to their full potential for your happiness, success, and peace of mind!
The First Program of its Kind!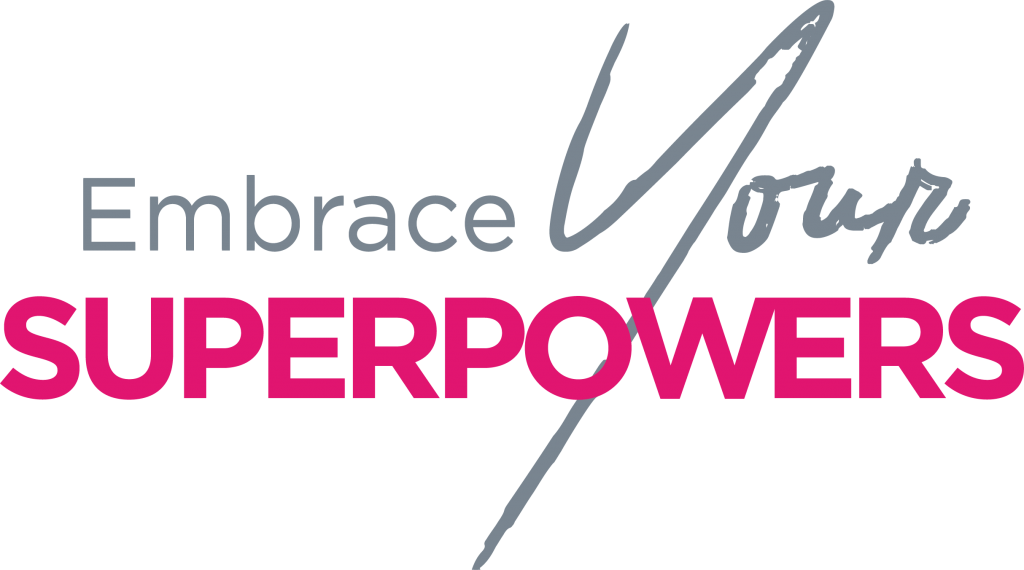 Bringing together the healing power of neuroscience with the engagement and healing stories of pop culture superheroes.
It's our unique Neuro-PopTM perspective that brings together the best of both worlds for your success and growth!
It reframes mental health and neurodiversity diagnoses as Superpowers – seeing them as inherently neutral:
Left untreated and unsupported, they can unravel lives.
However, if understood, embraced, and focused within an assets-based framework, for life-long growth and recovery, these Superpowers empower us to thrive and succeed. Provides an assets-based stigma-free context for others to understand, and support, the lived experience of those they know and love.
Includes Keynotes, Workshops, Retreat programs – and now our new Online Membership Community – that start with the introduction to our empowering perspective:
"What They Call a Disorder,
I Call a Superpower!"
…and continues with over 25 additional topics to customize your hero's journey!
Find Your Inner Superhero!
With My Superhero-Inspired Program!
Start by exploring Superpowers…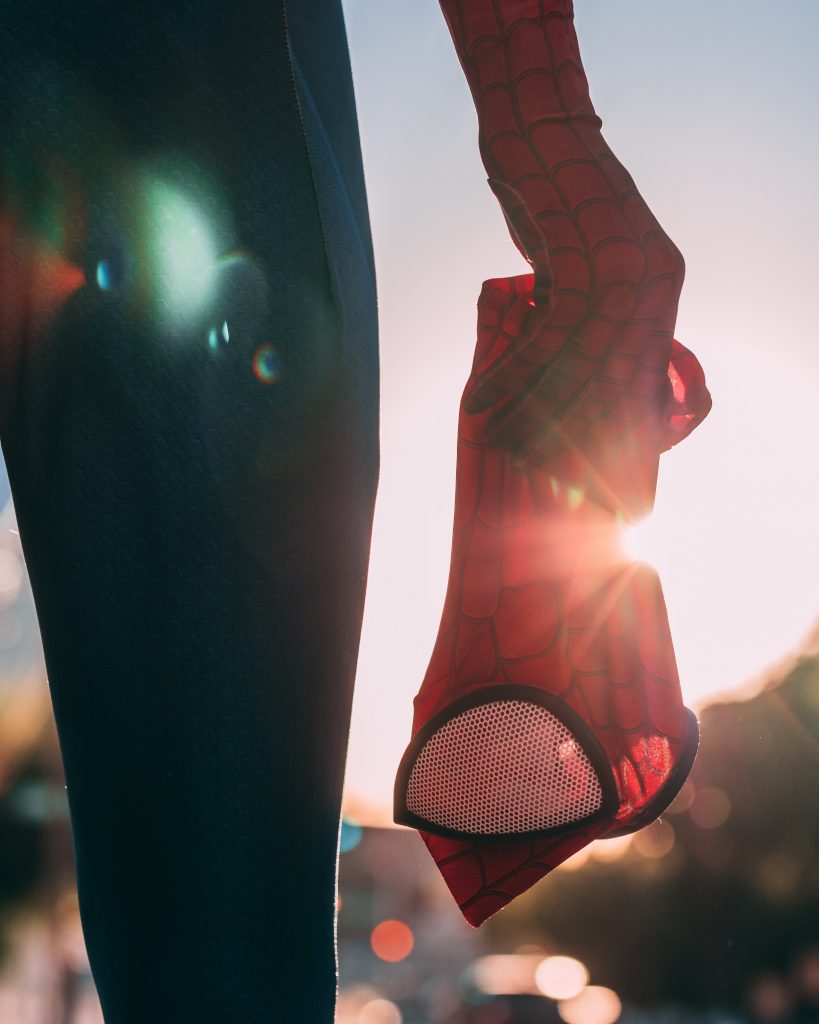 Mental Health Superpowers
Spidey-Senses – Anxiety
Bucky Barnes the Loyal Protector – Depression
Hank Pym the Creative Explorer – Bipolar
Tony Stark the Problem Solver – OCP/OCD
Captain Marvel & Wolverine the Powerful Healers – (C)PTSD
Thor – Eating and Body Image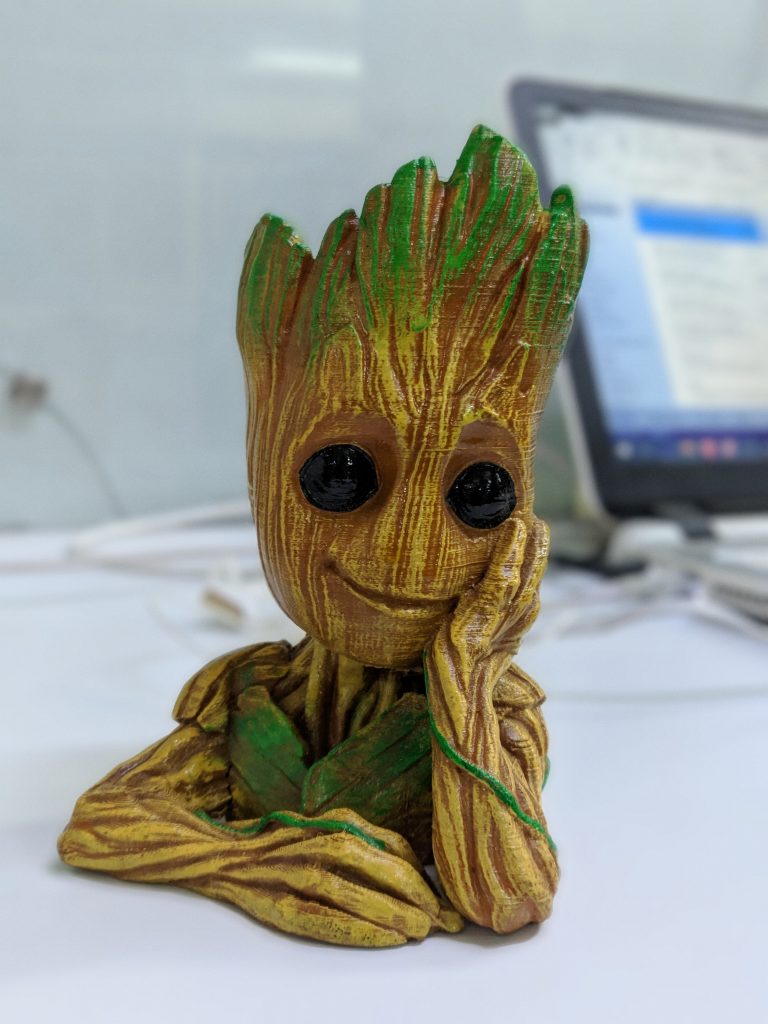 Neurodiversity Superpowers
Nightcrawler the Divergent Thinker – ADHD/VAST
Wiz Kid the Misread Creator – Dyslexia/Dysgraphia
Jubilee the Dynamic Learner & Leader – Dyscalculia
Groot the Time & Space Traveller – Dyspraxia
From Captain Fantastic to Drax – Autism
Then continue to harness your powers
& stock your utility belt…
Stocking Your Utility Belt
Black Panther & Shuri: Your Sidekick is Closer than You Think with The Power of Neuroplasticity
Steve Rogers, The First Avenger: Positive Psychology in Recovery
Welcome to the Multiverse: Cognitive Behavioural Therapy Tools
Professor Hulk: Dialectical Behavioural Therapy for Emotional Regulation & Distress Tolerance
Doctor Strange: Mastering Meditation and Mindfulness
JARVIS, FRIDAY & EDITH – Tech, Apps, and Recovery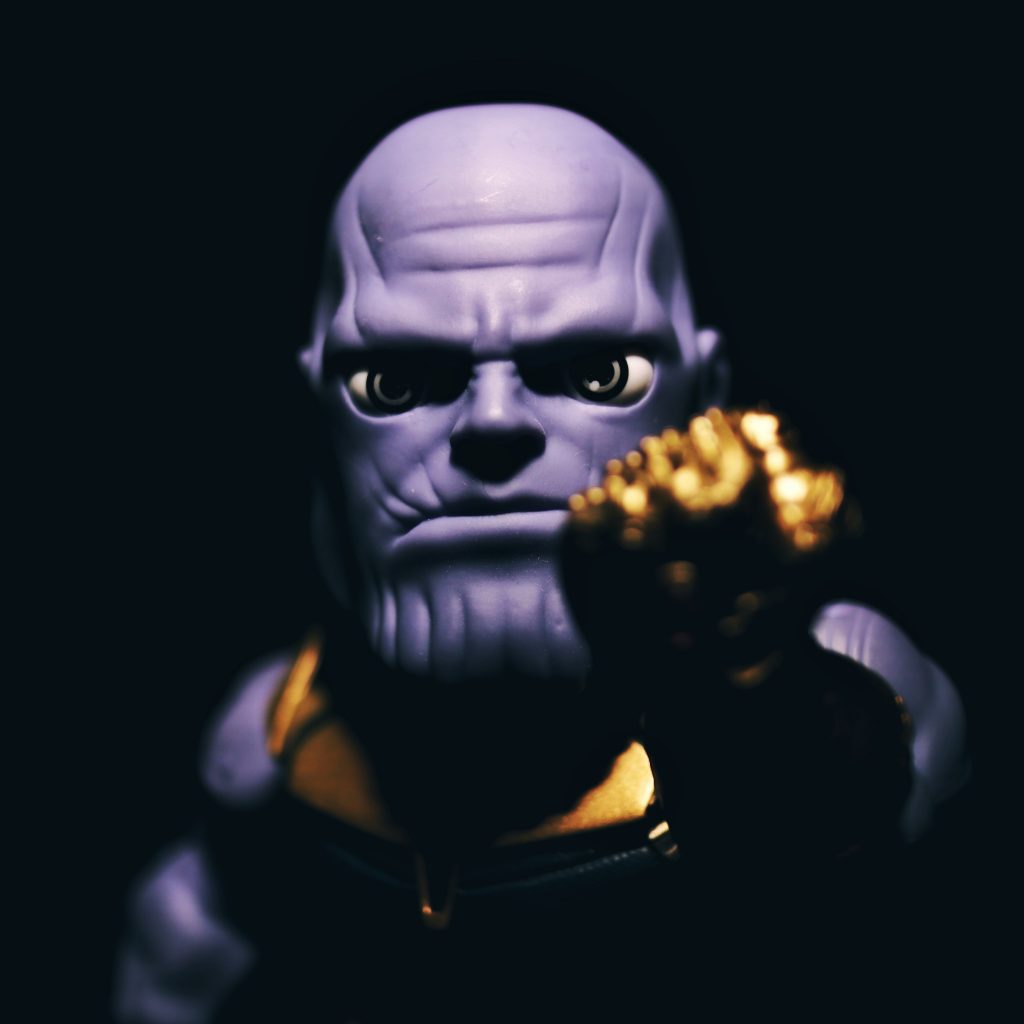 Overcoming Our Supervillains
Infinity Wars – Loving Ourselves on Our Darkest Days
Getting out of Genosha – Leaving Stigma Behind
The Shadow King – Defeating the Inner Critic
Loki – Managing Multiple Diagnoses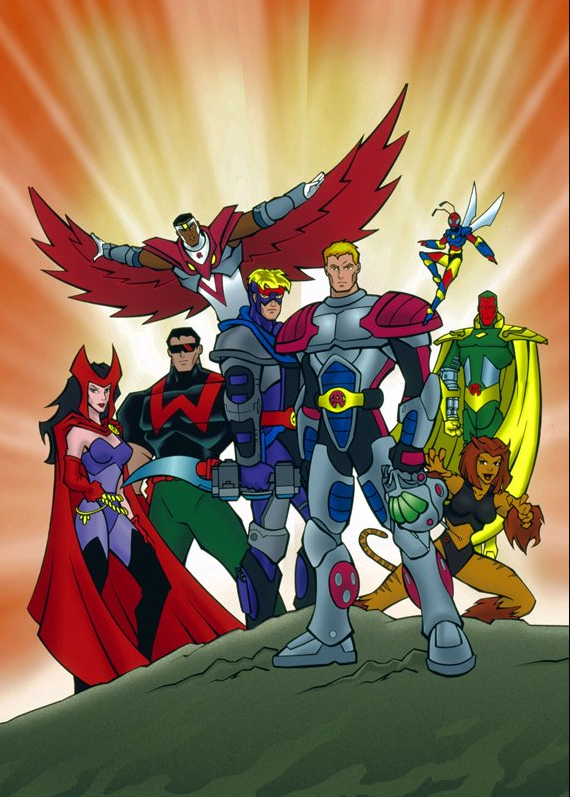 Creating Mentally Healthy & Neurodiverse Environments
Xavier's School for Gifted Youngsters: Youth, Mental Health & Neurodiversity
Tap Into Your Team's Superpowers: Workplace Mental Health & Neurodiversity
United We Stand: Peer Support Perspectives and Tools
Superheroes Do Better With Allies: Supporting Those with Lived Experience
Avoiding Civil War: Managing Relationships and Diagnosis
Flying Solo & Not Tripping on Your Cape: Mental Health For Entrepreneurs
And because life comes at us from unexpected places…
a new and evolving series…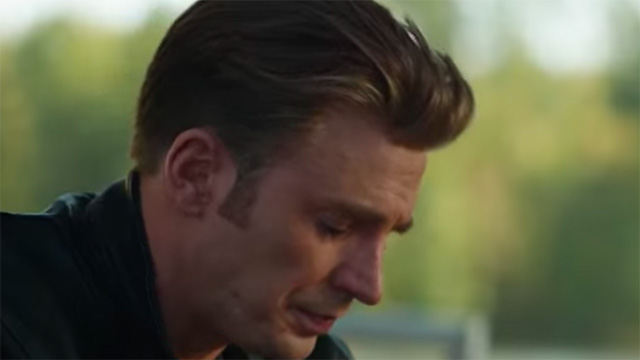 "Whatever It Takes…"
Life after the Snap & Blip: Recovering From the Impacts of a Global Pandemic
Let's talk about how I can help you Book a 30-minute discovery call or
Send me the details about your event
and discover how I can help your team!
If you're ready to start your
Hero's Journey…


Join Us Today! Membership Community
"With great power,
there must also come great responsibility."​
– Stan Lee (1922-2018), Amazing Fantasy #15, 1962
These words from Stan Lee have been a part of my life for as long as I can remember, shaping how I raised my sons, led my classes, and took responsibility for a provincial Health Department.
They are why I do what I do today, helping other Superheroes.
As a True Believer, I recognize the value of my struggles, and of my privilege, and I seek to use both for the benefit of others.
​Thank you, Stan, for being one of my greatest teachers! Excelsior!